Through our extensive market knowledge, we are able to bring a different perspective to the hiring process. Because of our industry relationships and vast database of candidates, we are able to quickly source a group of qualified candidates that have the requisite experience rather than screening through an overwhelming number of unqualified candidates. Because of our familiarity with our clients resulting from our involvement in their overall retail capital markets initiative, we are able to source candidates that are a cultural match. Because of the depth of our familiarity with our clients, we are able to communicate to candidates the strength of the job opportunity so that they are motivated by the quality of the opportunity and the growth potential rather than just the tangible specifics of the job. Finally, because of our extensive compensation data, we are able to hire candidates at the right price.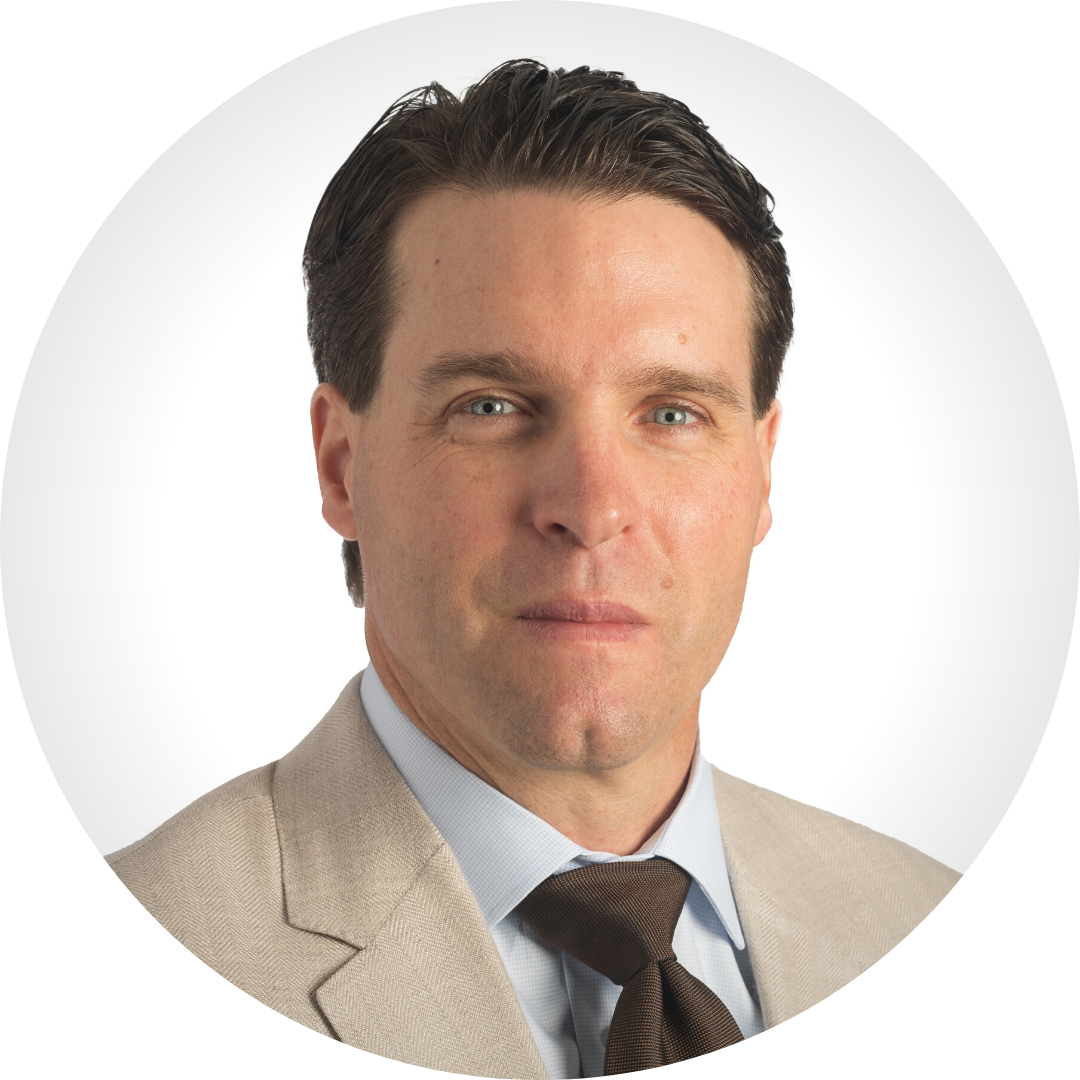 Brian is an executive recruiter who partners with CEOs, executives, and their teams to help grow and support their distribution efforts through the recruitment of sales and marketing executives. With over 20 years of financial services recruiting experience and having worked with Fortune 500 asset managers and billionaire investors, Brian knows what truly attracts talent, drives sales, and leads to growth. It is not about simply matching a profile to a job description. It is about crunching data, collecting intel, creating a cultural match, and sourcing executives that make an impact.

Brian has successfully completed executive-level sales and marketing searches at all levels of intermediate and institutional distribution.

Brian is a graduate of the University of Missouri.