Financial advisors are on information overload. We differentiate our clients in the retail capital markets by employing a "less is more" philosophy. Engaging with our clients' overall retail capital markets initiative gives us the opportunity to identify the essential message and then carry that message throughout all the sales and marketing materials. The marketing plans we put together are intended to identify and effectively communicate the core message in a clear, concise, and easy to understand way. The depth of our relationships with our clients also allows us to identify the culture and refine the sales and marketing materials so that they not only communicate the core message, but also subjectively communicate the culture.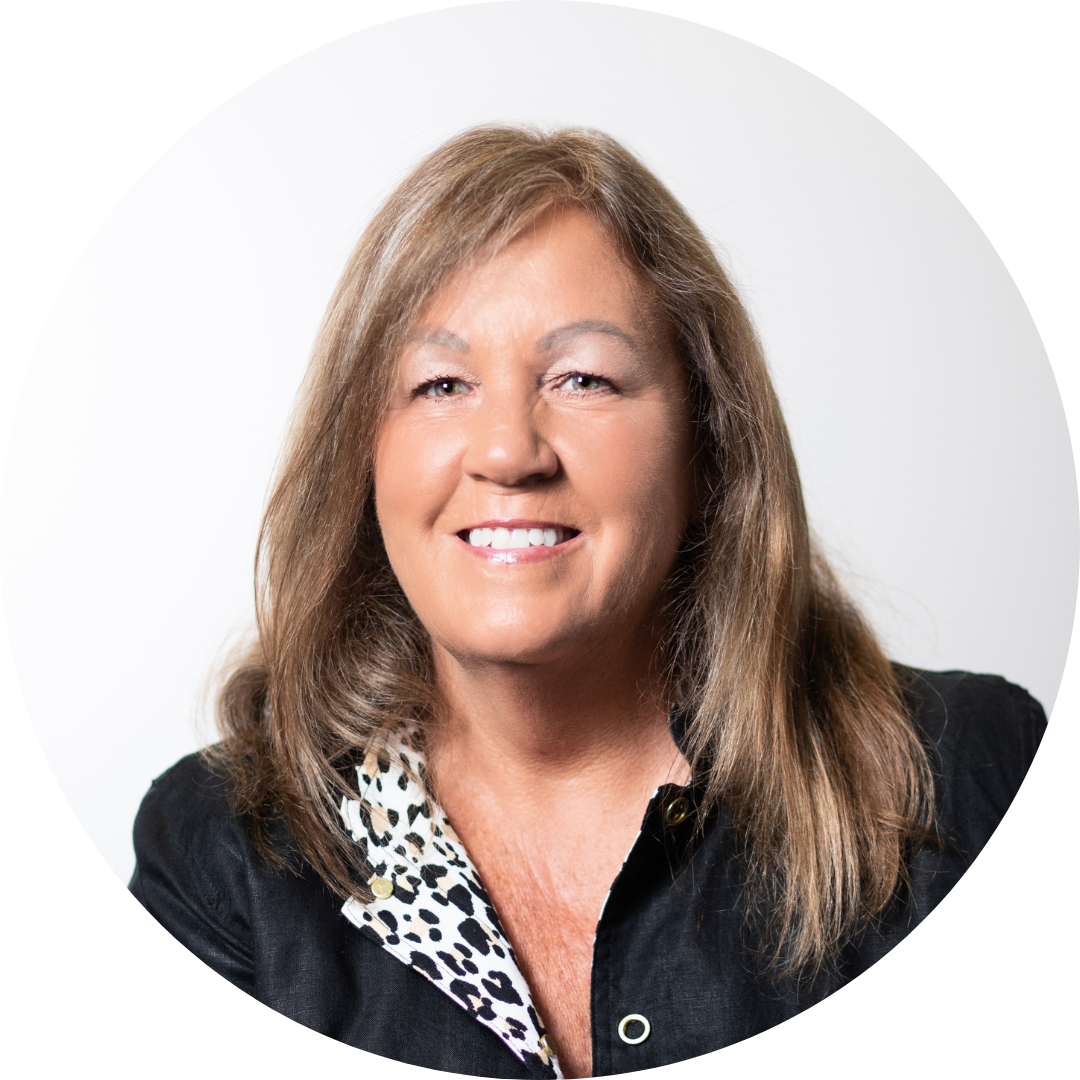 Vickie has over 20 years of experience in the Financial Services Industry. Working with Edward Jones, Vickie was involved in the retail side of the Industry. In the Alternative Investment side of the Industry, Vickie has served as Vice President of National Accounts with Stillpoint Capital LLC, MVP REIT, Inc., and The Inland Group of Companies (Inland). Joining Inland in 2002 as the Marketing Manager, Vickie was responsible for the investment company's website, print communications, and FINRA filings. During her eleven years with Inland Vickie served as the Marketing Manager, Key Account Manager, and Vice President, Manager of the broker-dealer relations team. Subsequent to that Vickie was responsible for supporting the selling group of more than 300 independent broker-dealer firms offering the Inland investment products to their clients.

Vickie holds Series 7 and 63 licenses with the Financial Industry Regulatory Authority (FINRA).

Prior to entering the alternative investments industry, Vickie served as the Senior Editor of Nazarene Communications Network, Kansas City, Missouri. She is a graduate of Trevecca Nazarene University, Nashville, Tennessee, with a degree in business administration.