Successful entry into the retail capital markets gives alternative asset managers access to a reliable, predictable stream of new capital that is sticky, transcends market cycles, and demands lower returns than institutional capital. The barriers to entry are high, and balancing market inefficiencies and distribution costs with the need to provide competitive returns remains a challenge.

Alliance160 has worked in various ways with more than 40 alternative asset managers with AUM between $100 million and $500 billion. Although Alliance160 advises some of the most experienced and successful alternative asset managers accessing retail capital, many of its clients are in the early stages of learning about the retail capital markets or have decided to enter the market and are looking for the most efficient and effective way to proceed. The earlier Alliance160 is involved in the process the better. The learning curve can be accelerated, but more importantly, the common mistakes made by very smart, successful asset managers can be avoided. The most damaging and expensive mistake is to enter the market the wrong way, make a bad first impression, find out expectations are unrealistic, try to make up for lost time and money, and try to do it right the second or third time. Alliance160 helps alternative asset managers do it right the first time.

With over 100 years of combined industry experience, Alliance160 provides insight into macroscopic industry trends, the opportunities and challenges found in the different retail channels, the advantages and disadvantages inherent in various offering structures, the competitive landscape, various distribution options, and the typical timeline and costs for entering the market.

As a result of Alliance160's deep relationships, it is able to obtain direct market feedback from due diligence analysts, registered investment advisors, and independent broker dealers, and provides specific recommendations for the retail channel(s) clients should pursue, how they should structure their offering(s), returns they should target in order to be competitive, and how they should distribute their offering(s).

Leveraging those same relationships Alliance160 is able to source a complete retail capital markets team that includes but is not limited to outside counsel, a managing broker dealer, transfer agent, escrow agent, design firm, printer, fulfillment service provider, data room host, fund administrator, valuations firm and distribution team.
Over 40 alternative asset managers have benefitted from our services.
Our Services
Alliance160 offers these fully integrated services to alternative asset managers accessing capital in the retail capital markets.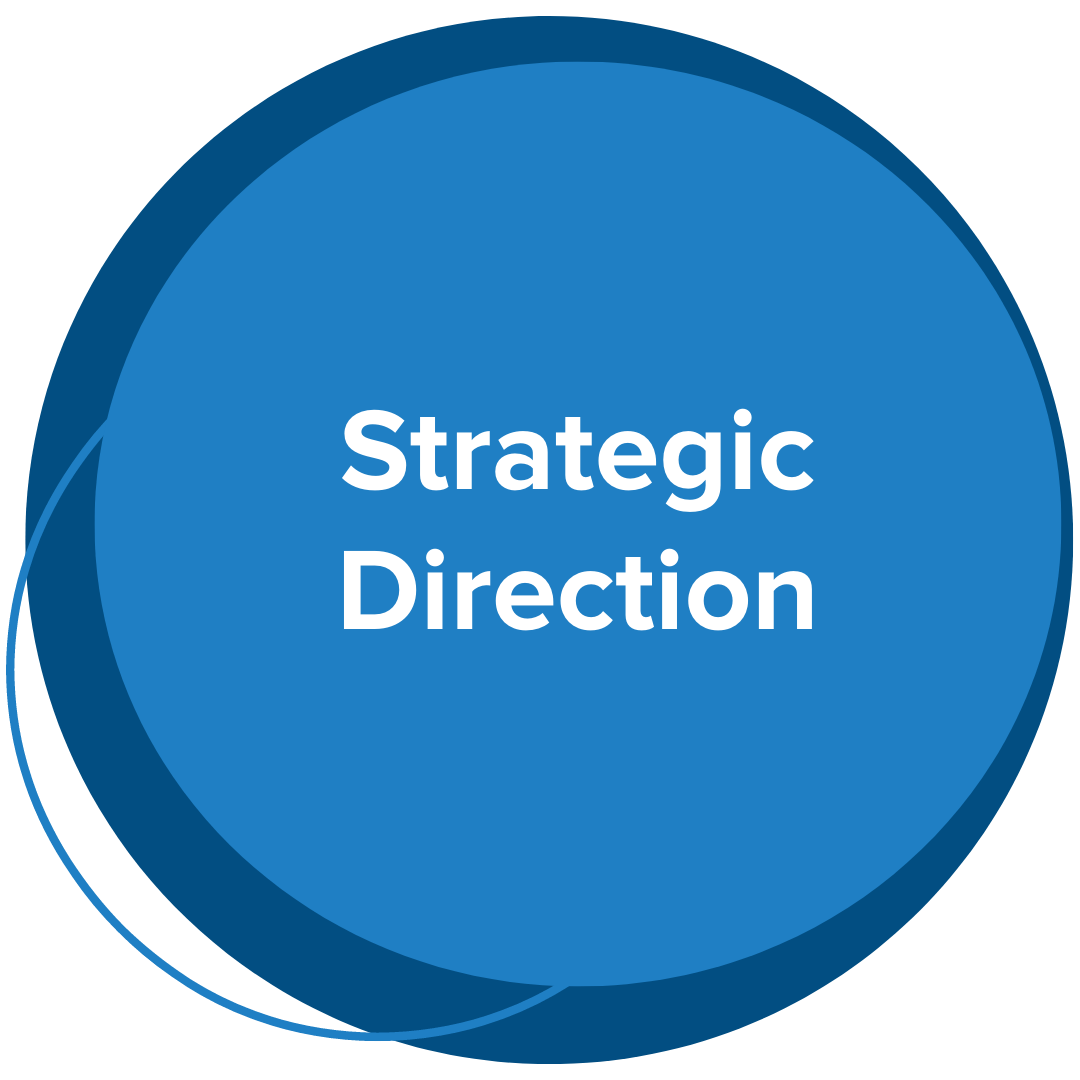 Strategic plan development
Strategic plan implementation
Based on deep industry knowledge, experience, and relationships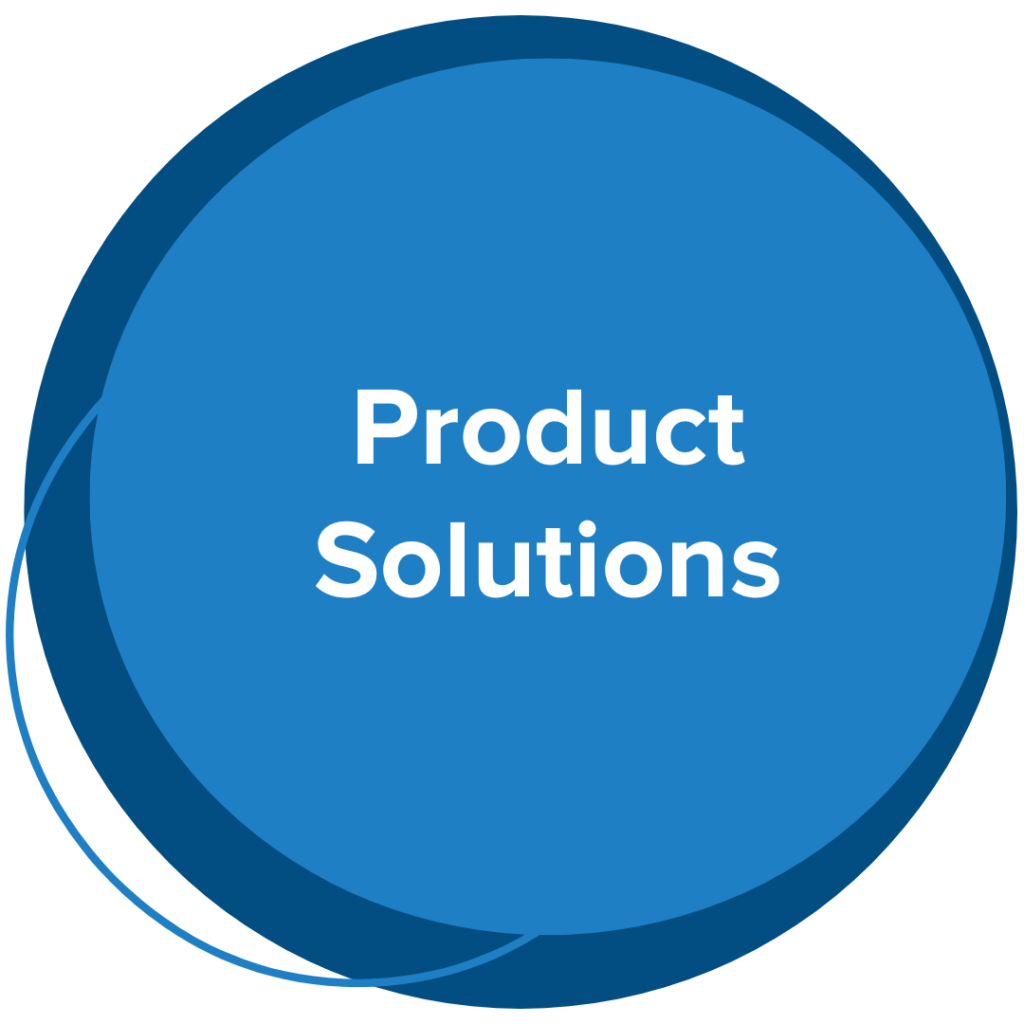 Creative product solutions
Competitive terms
Based on direct communication with regulators and due diligence professionals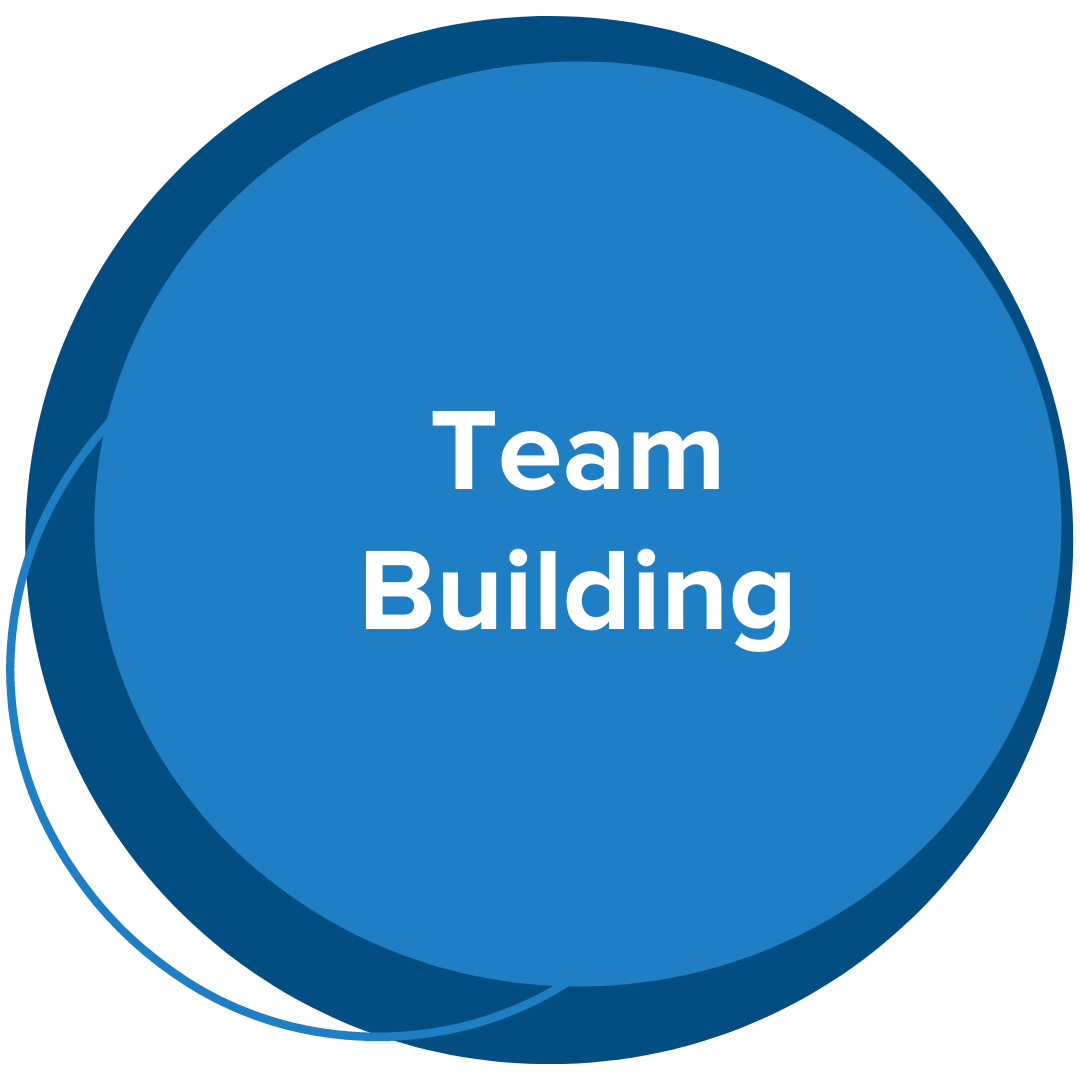 A targeted and efficient process
Creative compensation solutions
Based on comprehensive industry data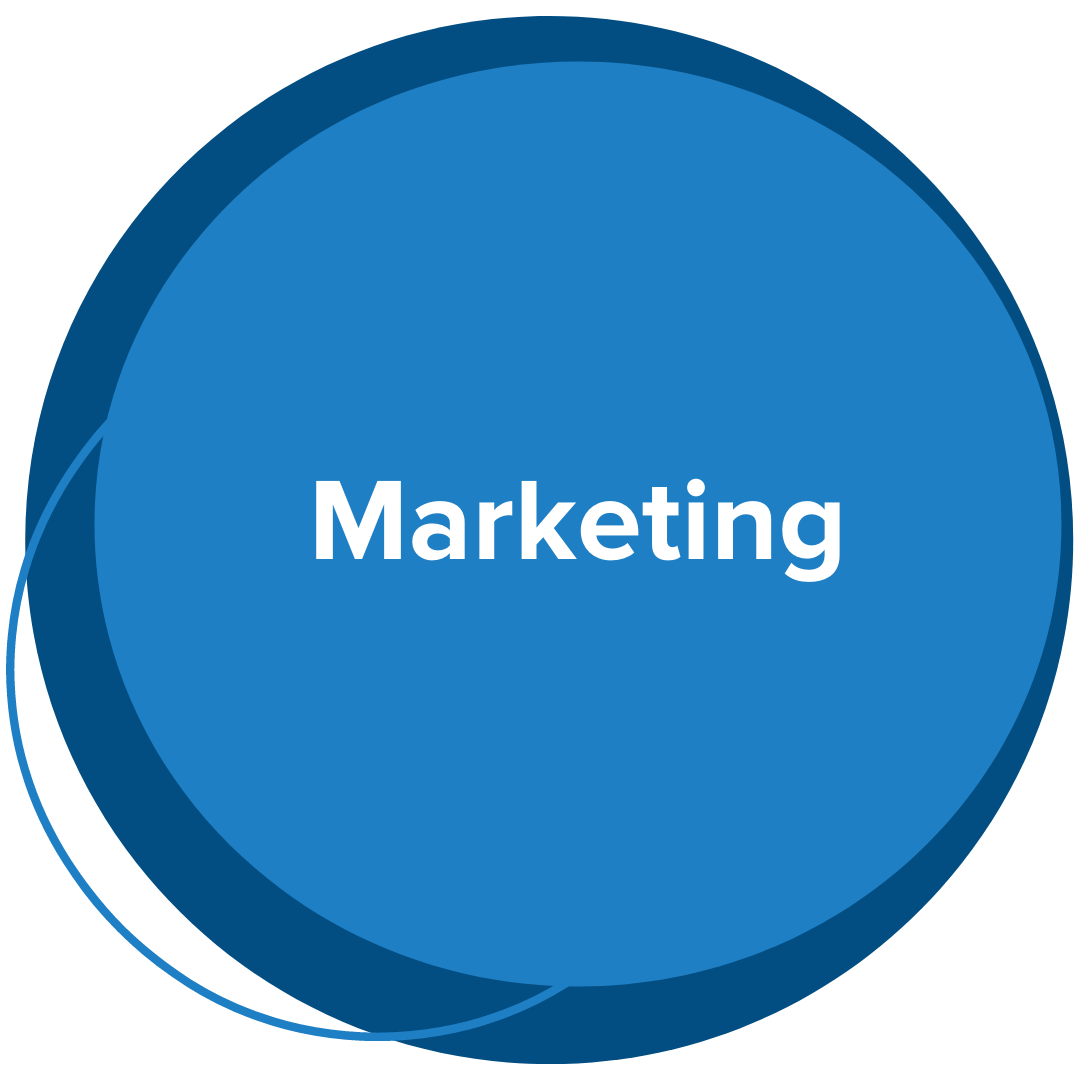 Marketing plan development
Marketing plan implementation
Based on the philosophy that less is more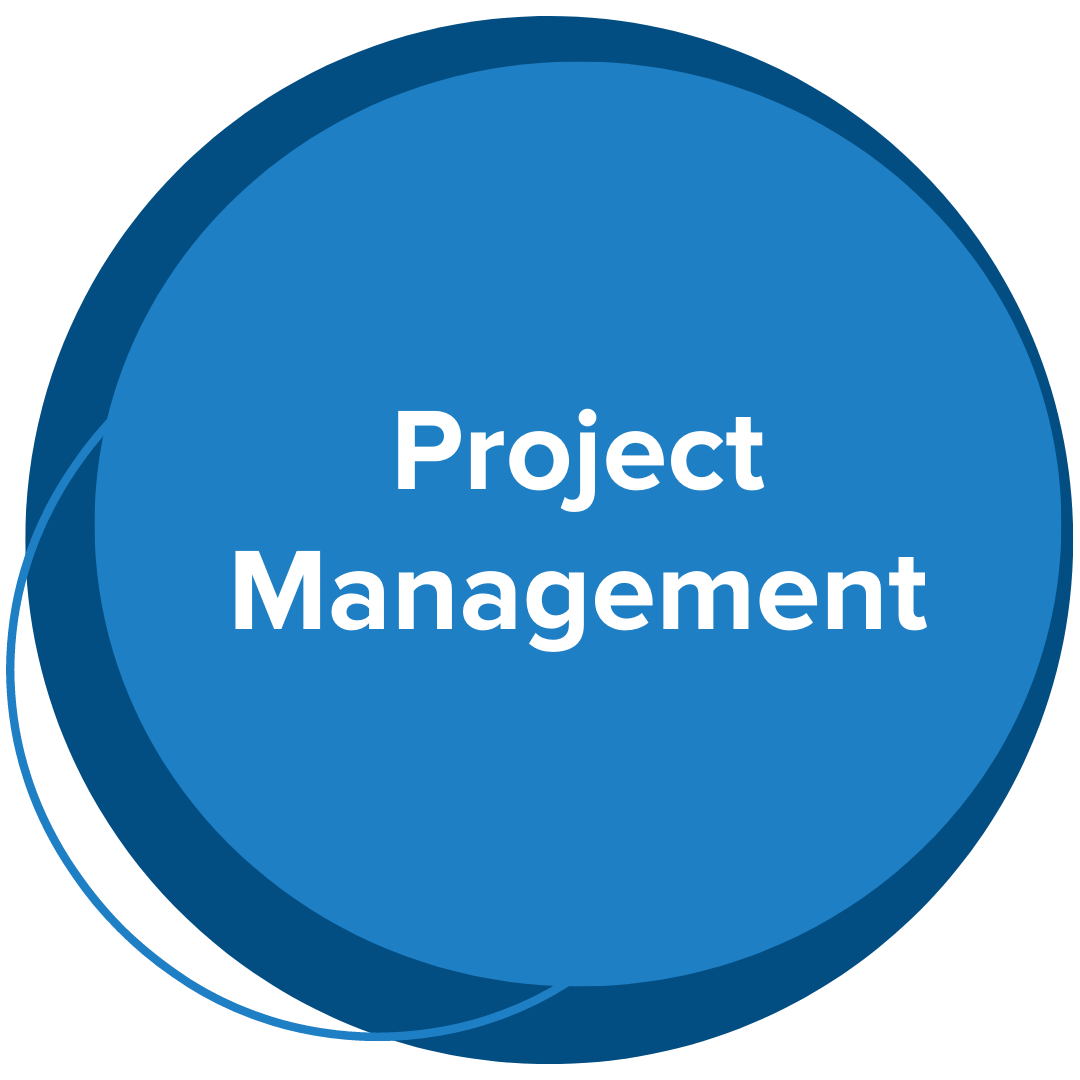 Project development
Project implementation
Based on clear direction and full communication
Over 100 years and $60 billion
Alliance160's predecessor company, NLR Advisory Services, was formed in 2013 in response to the need for alternative asset managers to be able to access reliable information about the retail capital markets, base their business decisions on realistic time and cost projections, protect their brands, structure competitive products, engage or build quality distribution teams, and manage their distribution efforts in a way that maximizes their probability for successfully accessing retail capital.

In January of 2021, highly experienced and respected professionals that had been working with NLR and its clients as outside service providers decided to offer their due diligence, regulatory, team building, marketing, and project management expertise on a combined basis to alternative asset managers through Alliance160. They are the partners in the firm today. Together they have more than 100 years of industry experience and have factored significantly in raising more than $60 billion of retail capital.