We are highly sensitive to our clients' business considerations and create, or work with clients' counsel to create products that are true to the value proposition for investors, and at the same time are legally sound, consistent with current regulatory requirements, competitive, acceptable to the due diligence community, and financial advisor centric. Having a broad base of experience with different product structures, with the regulators, and with the retail capital markets, we are many times able to present creative solutions that benefit our clients and their investors. We also do our own due diligence on our clients and that helps prepare them for rigorous due diligence they will face in the marketplace. Bringing a product to market that misses the mark is expensive and time-consuming. Our knowledge of and experience in the retail capital markets enhances the probability of success.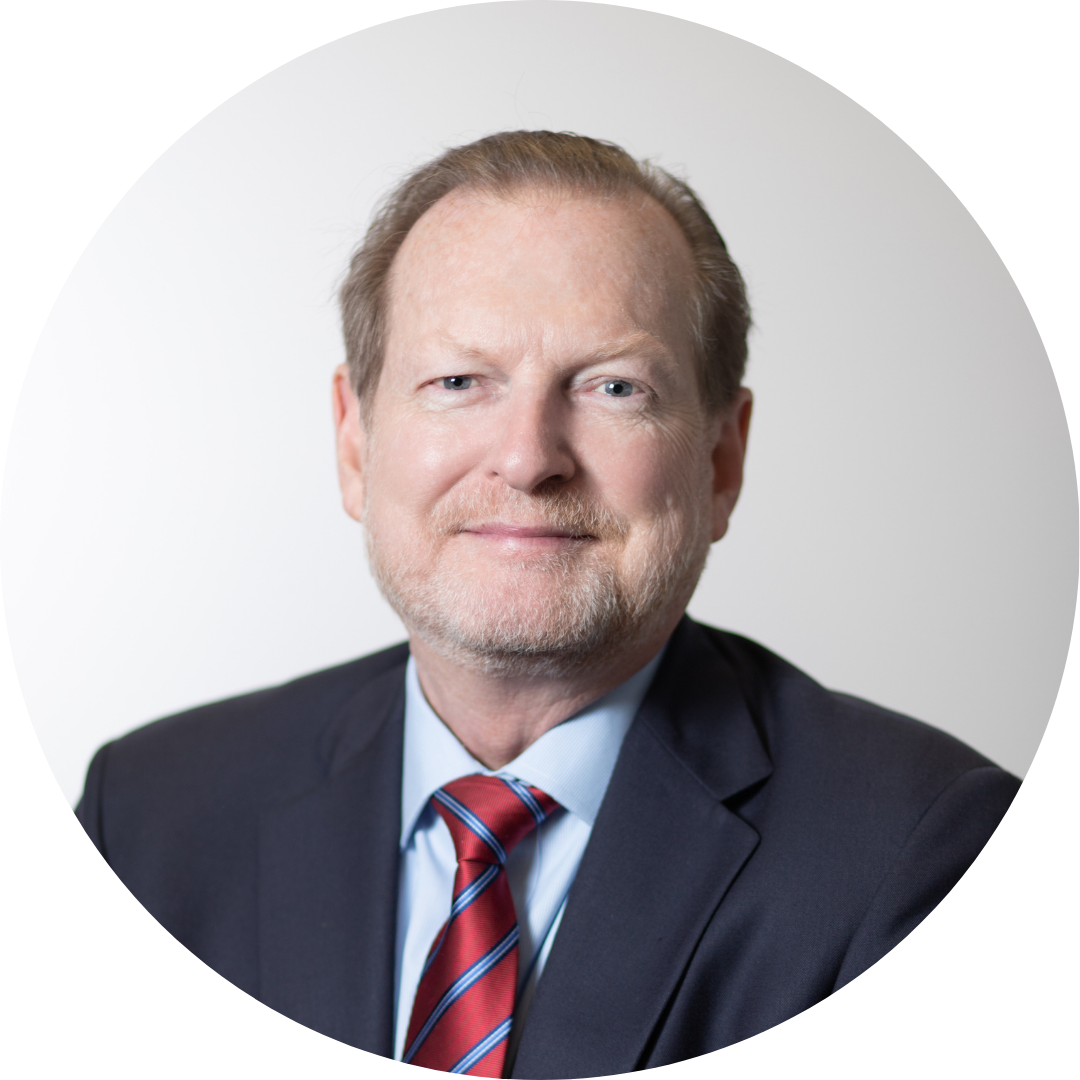 Kirk has extensive securities and corporate legal and compliance experience in regulatory and governance matters. In addition to his role with Alliance160, Kirk is also a Partner with Practus law firm. For over 30 years, he has specialized in public securities offerings, private equity transactions, private placements, joint ventures, broker-dealers, registered investment advisors, family offices, and ongoing securities compliance. Kirk is also well versed in investment capital raising, operations, and advises on SEC, FINRA, and state securities compliance matters as well as due diligence activities related to registered offerings, private placement investments, and securities distribution platforms.

He has served as General Counsel, CCO, and held executive positions with some of the largest broker-dealers, REITs, business development companies, mutual funds, private equity funds, and their sponsors including Prudential, FSC Securities Corp., Federated Investors, Wells Real Estate Funds and CNL Financial Group.

In addition to an undergraduate degree in Accounting from the University of Montevallo, Kirk has an MBA in Finance from Samford University and a law degree from Cumberland School of Law. Kirk has been a member of the Georgia Bar since 1983.