Our clients rely on us to know what they do not know. Unrealistic expectations are perhaps the greatest cause of failure, and we work hard to put our clients in a position to make fully informed decisions based on realistic expectations. Because of our deep market awareness, we are able to evaluate our client's probability for success, where that probability is the greatest, what they would have to do to be competitive, and what the timeline and cost might look like. If, based on realistic expectations, our clients want to move forward with their retail capital markets initiatives, we are able to draw on our highly experienced team and its extensive experience with bringing new sponsors and/or products to market, to direct virtually every aspect of the process.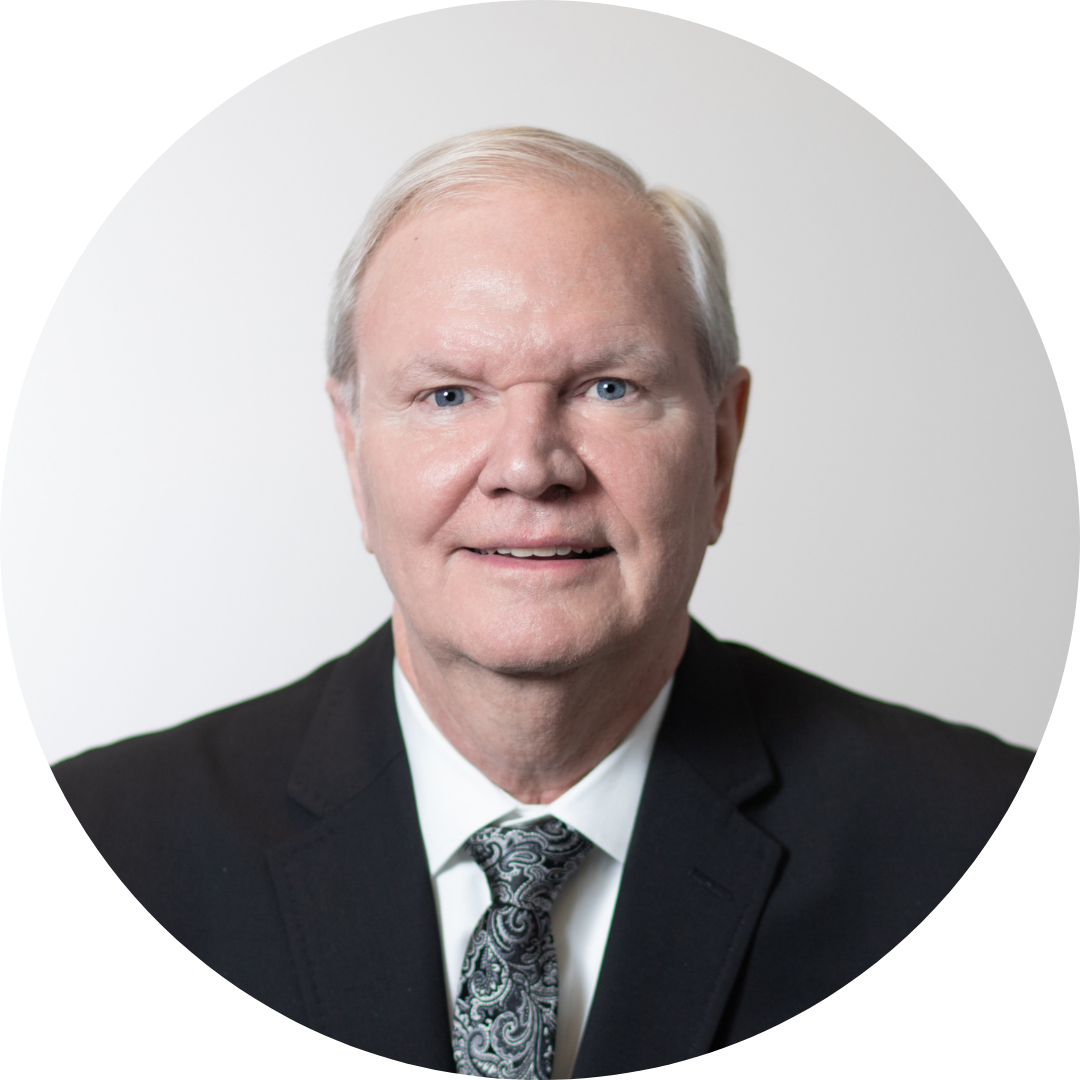 Martel Day
Managing Partner
Martel has more than 35 years of experience in the retail capital markets. Over the past nine years, he has provided strategic direction to more than 40 alternative asset managers.

Prior to working as an outside consultant, Martel was a primary part of RAIT Financial Trust's move into the non-listed REIT industry. Before that, he enjoyed an extensive career with the Inland Group of Companies. During his tenure with Inland, sales grew from less than $100 million to more than $3 billion per year, with more than 300 firms, 8,000 financial advisors, and 200,000 investors participating in Inland investment programs.

Martel has made a significant contribution to the direct investment industry. He is a former Director and Past Chairman of the Investment Program Association (now the Institute for Portfolio Alternatives). During his tenure as President and then Chairman, annual sales for the alternative investment industry grew to more than $10 billion and the IPA evolved into a member-run organization that continues to lead the industry through the work of its committees. In addition to his prior service on the board of the IPA, Martel also sat on the Board of the Wildermuth Fund and SFA Holdings. He currently sits on the boards of Inland Bancorp, Jones Lang LaSalle Income Property Trust, and the advisory board of Peachtree Hotel Group.

Martel holds General Securities Principal and General Securities licenses with the Financial Industry Regulatory Authority. Prior to entering the financial services industry, Martel graduated with an Engineering Degree from The Georgia Institute of Technology and enjoyed a successful career in the transportation industry.